ELEKTRONIK and ELEKTRONIK AUTOMOTIVE
Published every other week, ELEKTRONIK dives deep into technology and provides solutions-oriented content, developed in cooperation with technology experts from the vendors' community, and, occasionally, Academia. All contributed technology editorial is thoroughly vetted to ensure the utmost quality and independence. ELEKTRONIK is the only electronics industry magazine in Germany with a faithful following of 8,000+ paid subscribers.
Published 6 times a year, ELEKTRONIK AUTOMOTIVE is the indispensable supplement to ELEKTRONIK, tackling all technological advancements of the fast-changing automotive (and otherwise transportation) industry. Germany is home to Volkswagen and Daimler, respectively #1 and #3 car manufacturers in the world. Automotive is a key segment of Germany's industrial structure.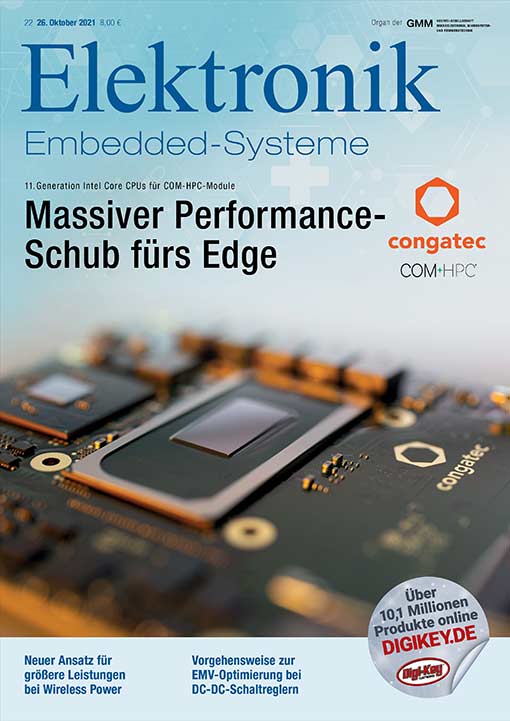 Supplement
cover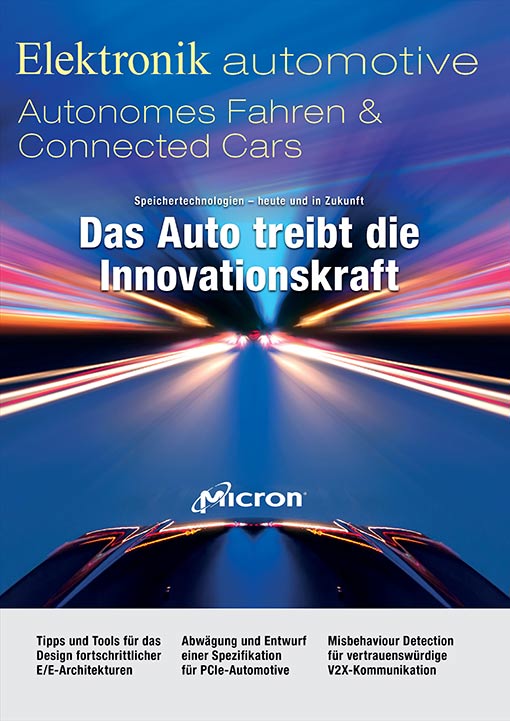 Target Audience
Senior Electronics R&D and Design Engineers
Circulation
33,434 total circulation / IVW audited, of which 20,861 copies are sent to qualified subscribers and 12,573 copies are broadcast to opt-in digital subscribers
Frequency
ELEKTRONIK is published every other week; its supplement, ELEKTRONIK AUTOMOTIVE is published 6 times a year
Publication Dimensions
A4 210mm (W) x 297mm (H)
Editor-in-chief
Joachim Kroll
WEKA FACHMEDIEN GmbH
Richard Reitzner Allee 2
85540 Haar
Germany
+49 89 255 56 1000